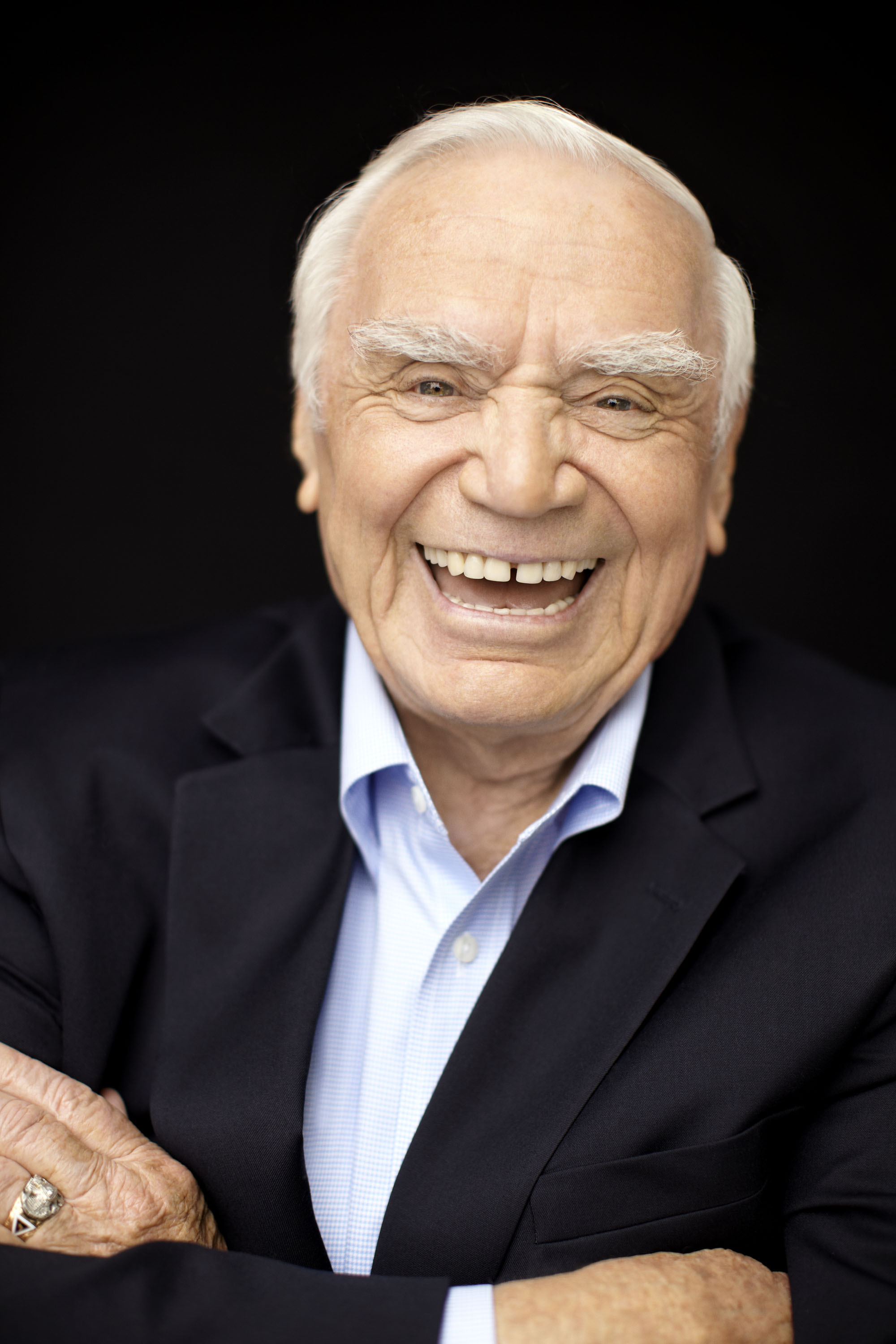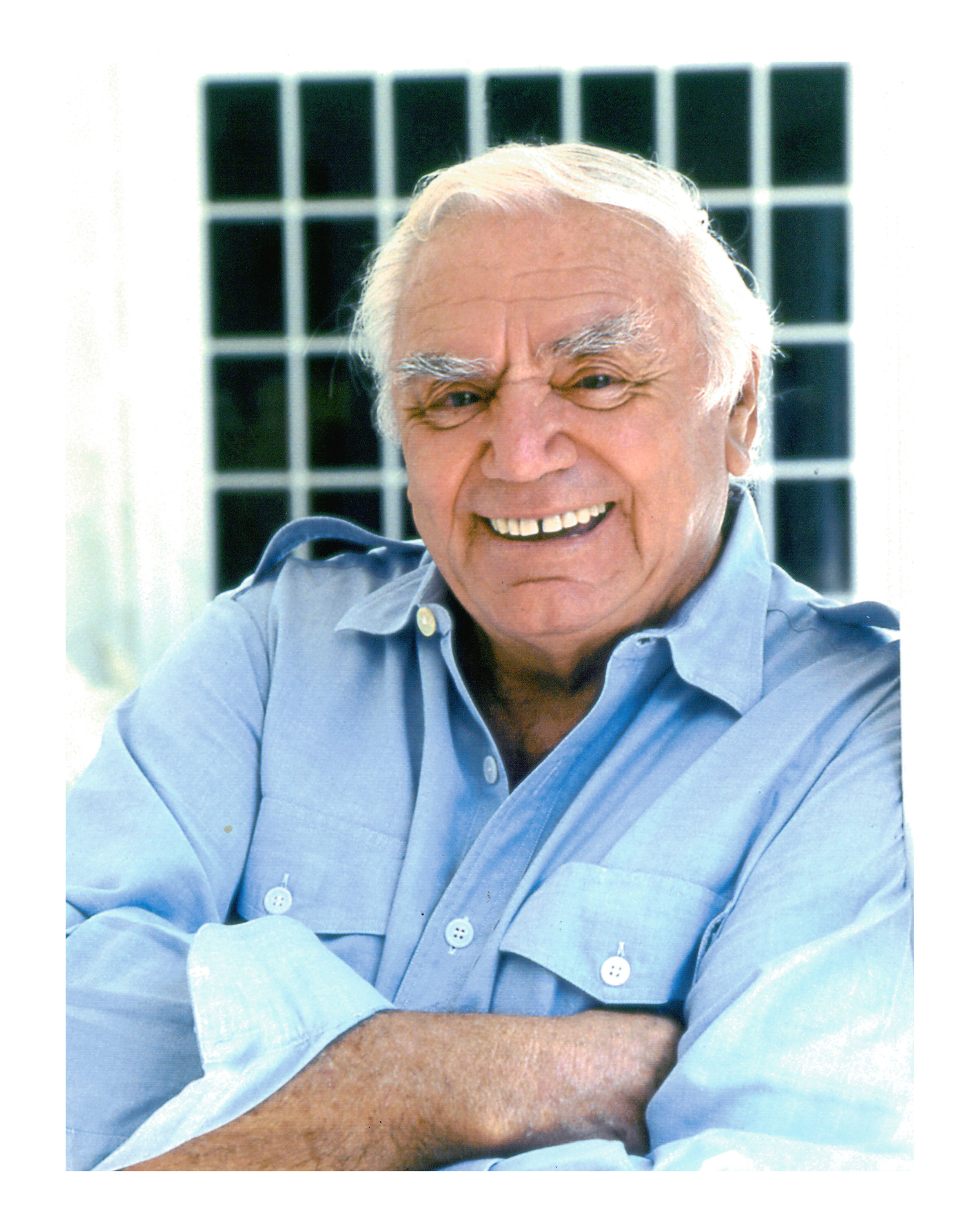 47th
life achievement
recipient,
2010
Ernest Borgnine
Ernest Borgnine, Screen Actors Guild's 47th Life Achievement Award Recipient.
Nominated and voted on by the Guild's National Honors and Tributes Committee, the Screen Actors Guild Life Achievement Award is bestowed for outstanding achievement in fostering the finest ideals of the acting profession.
See the full press release here.
FOR MEDIA ONLY: If you would like a downloadable photo of Ernest Borgnine, please email awardsphotos@sagawards.org