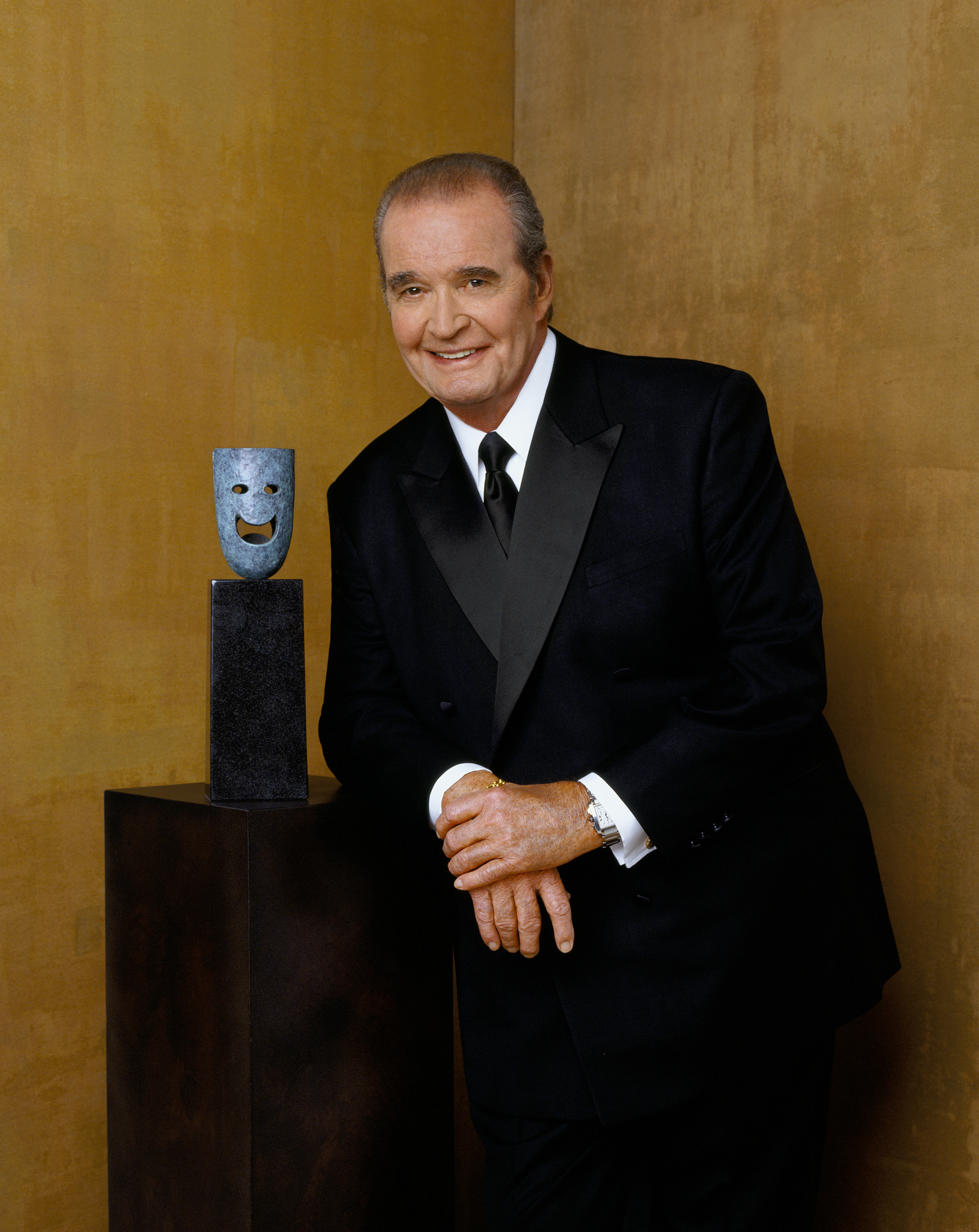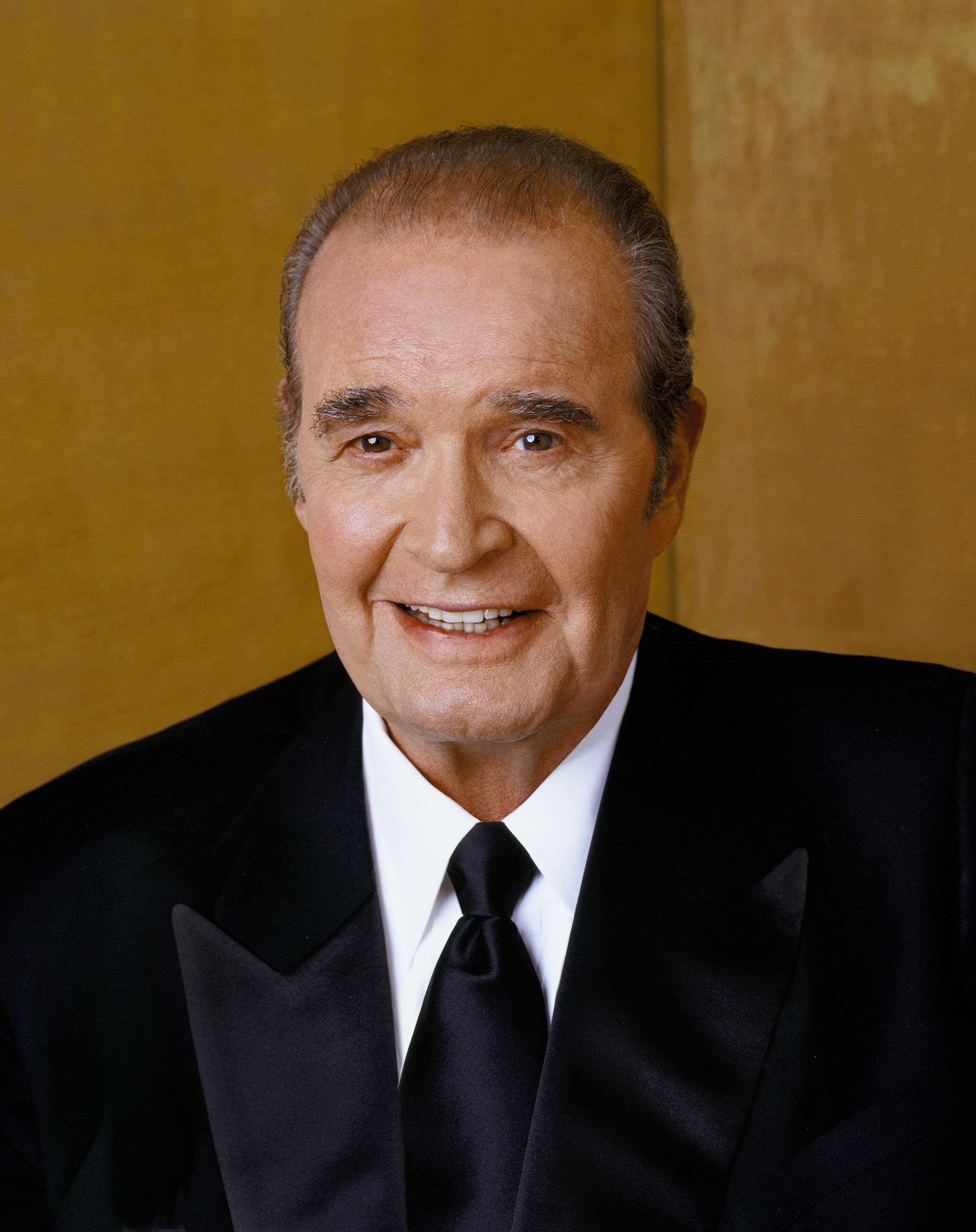 41st
life achievement
recipient,
2004
James Garner
Award acceptance speech:
Don't do too much of that. I get very emotional. Hello, actors! [audience responds] Well, of course, I'm humbled by this evening. I don't know if I deserve this award, but, please, if, just for tonight, you'll forgive me if I act like I do. [laughter]

You look at the list of wonderful actors who have been recipients of this award, and I'm not all sure how I got here. I'm just so humbled to be a part of such a distinguished group. And, well, we actors, we seldom know how we are perceived by others, but this wonderful award lets me know, say, "Hey, Jim, you must have done something good." So to have actors think of me in these terms, it touches me deep, deep, deep, DEEP in my heart.
Read More
James Garner
×
To all of my fellow actors, and of course my lovely co-stars, leading ladies that I've had the pleasure of working with, I can only offer one grateful and astounded thank you to all of the people who have helped me along the way and brought me to this moment.

I would be remiss if I didn't mention the one person who has been every step of the way, my wife of 48 years, Lois. [applause] I love you sweetheart for all the support you've given me, and a few other things. [laughter]

Oh, and one more thing I would like to say: actors are very special people, and I love each and every one of you. I have been a member of this guild for over 50 years, and it's a great guild. It's the best guild in the world. I'm proud to be part of it. And just remember, you take damn good care of it, okay?

And now I get to go to work next week with my cast and crew of "Eight Simple Rules" and start on my second lifetime. Thank you so much. I love you all!

[applause]
Read Less