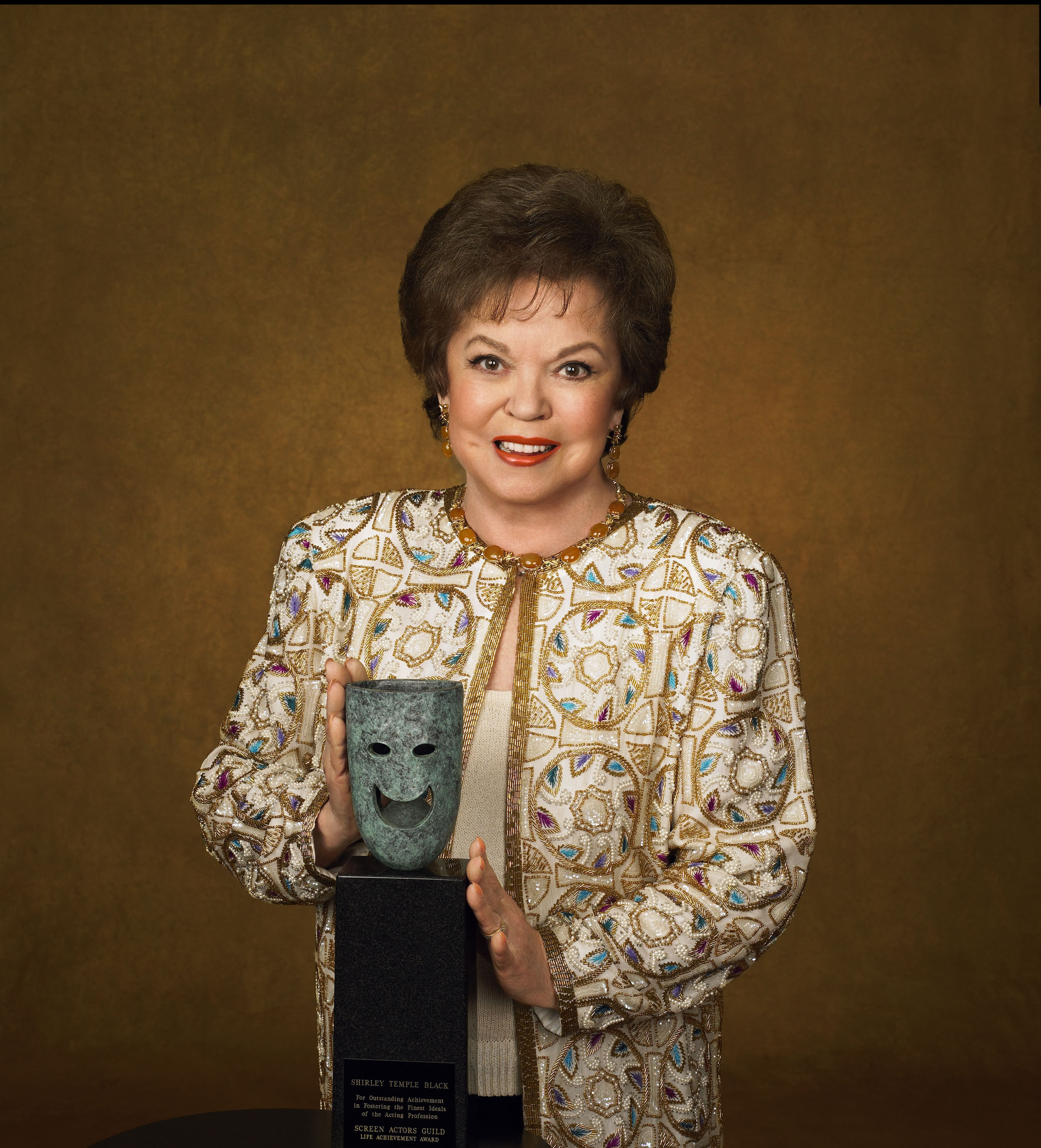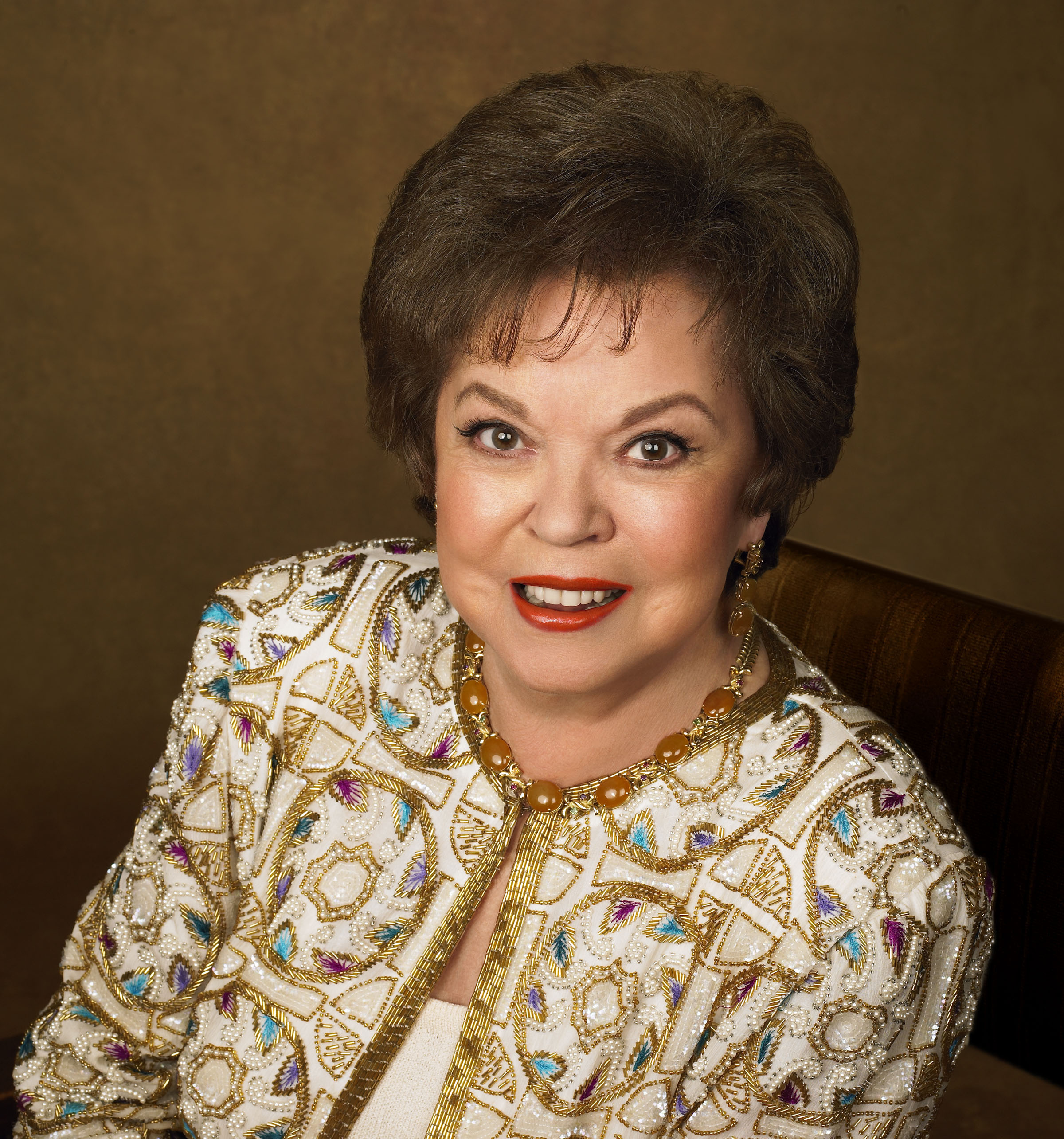 42nd
life achievement
recipient,
2005
Shirley Temple Black
Award acceptance speech:
Thank you very much. Oh... thank you, Jamie Lee for that beautiful presentation. I'm indeed honored to receive the Life Achievement Award from my peers, the Screen Actors Guild. I'm out of breath. This is exciting... [applause] I haven't been down here for a while. When I was three years old, I was delighted to be told that I was an actress, even though I didn't know what an actress was. [laughter]
I'd been blessed with three wonderful careers: motion pictures and television, wife, mother and grandmother - and she's here tonight - and diplomatic services, for the United States government.


Read More
Shirley Temple Black
×
I have one piece of advice... thank you. [applause] I'm proud of that, too. About 30 years in the Foreign Service, as an honorary Foreign Service Officer.

I have one piece of advice for those of you who want to receive the Lifetime Achievement Award: start early! [laughter] My love to all of you. Thank you for honoring me. [applause]
Read Less