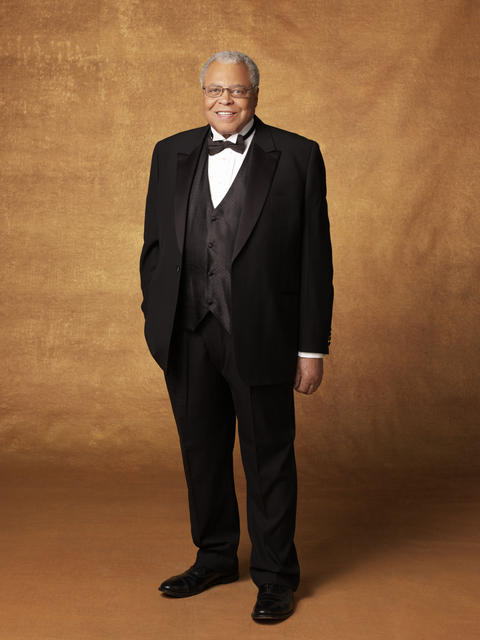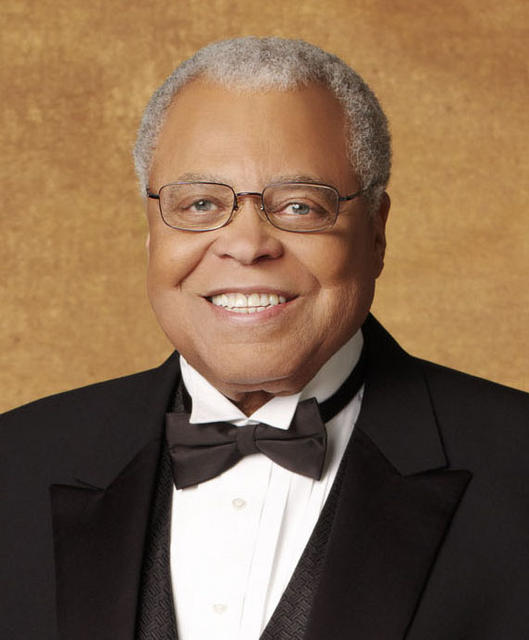 45th
life achievement
recipient,
2008
James Earl Jones
James Earl Jones has been named Screen Actors Guild's 45th Annual Life Achievement Award recipient.

Nominated and voted on by the Guild's National Honors and Tributes Committee, the Screen Actors Guild Life Achievement Award is bestowed for outstanding achievement in fostering the finest ideals of the acting profession.

Award Acceptance Speech
James Earl Jones:  Ha-ha!  [applause]  [standing ovation]  Thank you.  I've got something to say here.  Okay?  [applause continues]
Okay.  I want to thank my fellow actors for this great honor.  A few years ago, my beloved Richard Harris and I played two fathers on a little movie based on Alan Payton's "Cry, the Beloved Country."  And we were quite proud of that work.  And the recognition we got that year was from you, the Screen Actors Guild, and I just want to express my appreciation for that.
Read More
James Earl Jones
×
Mainly, I want to thank all of you for the work that you do.  We read in the Book of Genesis, "Then the Lord God shaked man from the dust of the ground.  And into his nostrils He breathed the breath of life, and man became a living being."  Now, I don't mean to embarrass anybody, by comparing the actor to God.  But once we've taken a role, we have a similar responsibility to breathe life into that character.  And only the actor can do that.
I love the work you do.  Sometimes it simply knocks me out.  But it always makes me proud to be counted as one of you.  I treasure this honor, and in this gathering of gifted artists, I would like to raise a salute.  [raises hand]  Paul Newman, somebody down here likes you.  [applause]

See the full press release here.
FOR MEDIA ONLY: If you would like a downloadable photo of James Earl Jones, please email awardsphotos@sagawards.org
Read Less