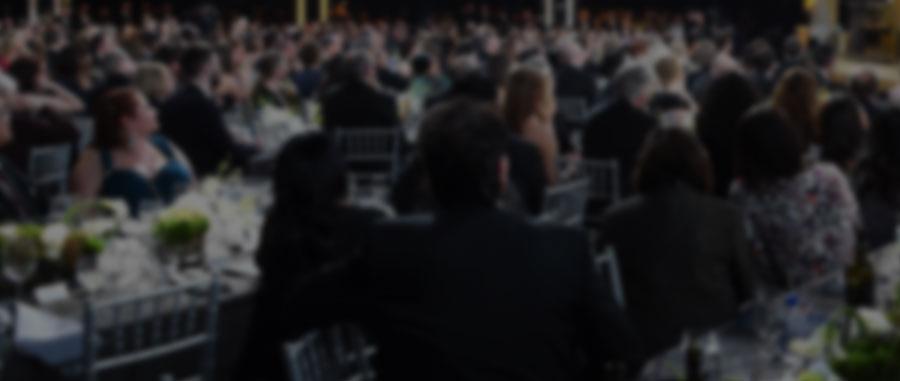 SAG Awards® Featured Among Top American
Performance Awards at Atlanta EGOTS Exhibit
----------------------------------------------------------------------------------------
The Atlanta EGOTS Exhibit will take place at the Woodruff Arts Center on
Saturday, January 19, 2019 from 6 p.m. to 11 p.m. ET
LOS ANGELES (Jan. 15, 2019) — The Atlanta Local of SAG-AFTRA is set to host the first-ever Atlanta EGOTS Exhibit inside the Tony® award-winning Alliance Theatre at the Woodruff Arts Center on Saturday, Jan. 19, 2019 from 6 p.m. to 11 p.m. ET. In honor of the 25th Screen Actors Guild Awards®, the exhibit will feature the SAG Awards Actor® as one of five top American performance awards, alongside the Emmy®, Grammy®, Oscar®, and Tony® awards.
"The local Atlanta membership of SAG-AFTRA is thrilled to salute the SAG Awards Silver Anniversary through this exhibit," says Ric Reitz, President of SAG-AFTRA Atlanta. "Our city has grown into one of the largest production centers in America, which is part of what makes it the perfect place for this event." 
The Atlanta EGOTS Exhibit will offer free admission to the general public. Attendees will be encouraged to take pictures with the awards and post to their personal social media accounts using the hashtag #sagawards. The location of the exhibit is appropriate because Atlanta is also home to Turner, the parent company of the SAG Awards broadcast partners. The 25th Annual Screen Actors Guild Awards will be nationally simulcast live on TNT and TBS on Sunday, Jan. 27, 2019 at 8 p.m. ET / 5 p.m. PT.
The exhibit will feature five awards with Georgia-based recipients, including:
The 2018 Southeast Chapter Governors Emmy Award, presented to Ric Reitz in tandem with Melissa Goodman, Wilbur Fitzgerald, and Shay Griffin for outstanding achievement and dedication to broadcast television.
The 1985 Grammy for Best Classical Album, awarded to the Atlanta Symphony Orchestra and Chorus for "Berlioz: Requiem."
The 1962 Oscar for Best Original Song, awarded to Johnny Mercer and Henry Mancini for "Moon River," which appeared in the 1961 motion picture Breakfast at Tiffany's.
The 2007 Regional Theatre Tony Award, presented to Alliance Theatre.
The SAG Awards Actor® statuette, emblematic of the award-winning cast of Stranger Things and the importance of Georgia as a filming location.
"Having all five major awards in one place is a unique experience," says Kathy Connell, SAG Awards Executive Producer. "We appreciate SAG-AFTRA Atlanta making this exhibition happen as a salute to SAG-AFTRA and to celebrate the SAG Awards Silver Anniversary."
About SAG-AFTRA
SAG-AFTRA represents approximately 160,000 actors, announcers, broadcaster journalists, dancers, DJs, news writers, news editors, program hosts, puppeteers, recording artists, singers, stunt performers, voiceover artists and other professionals. SAG-AFTRA members are the faces and voices that entertain and inform America and the world. With national offices in Los Angeles and New York and local offices nationwide, SAG-AFTRA members work together to secure the strongest protections for media artists into the 21st century and beyond. 
Connect with SAG-AFTRA
Website: sagaftra.org
Facebook: facebook.com/sagaftra/
Twitter: twitter.com/sagaftra/
Instagram: instagram.com/sagaftra
YouTube: youtube.com/sagaftra
Newsroom: sagaftra.org/PressCenter