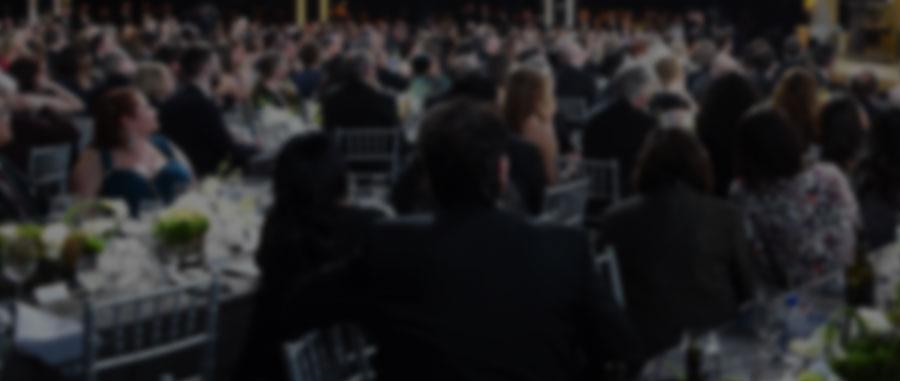 LOS ANGELES (November 3, 2011) - The House of Graff, famous for the most fabulous jewels in the world, will sponsor the Screen Actors Guild Awards® Green Room to honor the charitable work of actors and of the Screen Actors Guild Foundation for the second consecutive year, SAG Awards Committee Chair and SAG Foundation President JoBeth Williams announced today.
Recipients of the 18th Annual Screen Actors Guild Awards will be announced at ceremonies on Sunday, Jan. 29, 2012, simulcast live from the Los Angeles Shrine Exposition Center on TNT and TBS at 8 p.m. (ET)/5 p.m. (PT).??
"Our sponsorship of the SAG Awards Green Room in 2011 proved to be a superb fit with Graff's commitment to excellence--a commitment which is reflected both in the quality and craftsmanship of our diamonds and precious gems and in the philanthropic and humanitarian causes which we assist" said Henri Barguirdjian, President and Chief Executive Officer of Graff Holdings Incorporated. "We are pleased to support the impressive work of SAG Foundation and to once again be a part of the SAG Awards' celebration of the year's finest performances as the SAG Awards' official jeweler."
"We are grateful to The House of Graff both for their generous contributions to the SAG Foundation and the beautiful aesthetic they have brought to the SAG Awards Green Room," said Williams. "We look forward to this year's transformation of the backstage haven for our presenters.
"??The SAG Awards Green Room offers an elegant, comfortable retreat in which SAG Awards presenters can await their moment on stage and privately review their awards ceremony scripts away from the activity of the SAG Awards showroom. Displays of Graff's exquisite works of art in gemstones will again highlight this year's Green Room décor.
Graff is of the world's leading diamond companies, involved in every stage of the jewelry making process, from mining and polishing to the magnificent hand finished pieces. With stores around the world, from the headquarters in London to the newest store in San Francisco, Graff jewelry is exceptional; the quality, the style and the workmanship are unsurpassed. A world leader in the diamond industry, founder and company chairman Laurence Graff has sent an unsurpassed standard of excellence and innovation in the world of high jewelry. It has been said that more important gem quality diamonds have passed through his hands than any other Diamantaire. For more information visit graffdiamonds.com.
The SAG Foundation provides emergency relief to members in economic distress, video and audio preservation of the creative legacy of SAG members, scholarships for performers and their children and emergency funds for members with catastrophic illnesses. The SAG Foundation operates The Actor's Center and the Foundation's public children's literacy programs: BookPALS (Performing Artists for Literacy in Schools) and Storyline Online. For details, visit sagfoundation.org and bookpals.net.
The 18th Annual Screen Actors Guild Awards will be produced by Jeff Margolis Productions in association with Screen Actors Guild Awards®, LLC. For more information about the SAG Awards, SAG, TNT and TBS, visit sagawards.org/about, "like" SAG Awards at facebook.com/sagawardsofficialpage and follow SAG Awards at twitter.com/sagawards